OUR PROGRESS
Coalition leaders are getting hands-on training in landscape design thanks to the generosity of PlaceWorks' president, Randy Jackson. Their in-house design team is hosting a series of stimulating Design Charrettes that to create a master plan for the 59-acre botanical garden. As their name suggests, PlaceWorks is all about places and how they work—geographically, environmentally, functionally, aesthetically, and culturally.
TEENA SPINDLER
PRESIDENT
Teena Spindler is a life long garden lover and comes from a career in finance and accounting in the real estate investment and development industry. (Vice President Finance for The Kremer Company, Division Controller for the Irvine Company). She is also a University of California Master Gardener since 2006 and led the Master Gardener volunteers who created the Farm + Food Lab garden at the Orange County Great Park in partnership with the City of Irvine. Her non-profit experience includes serving as Treasurer for The Kremer Foundation and the Spindler Family Foundation.
KATRINA KIRKEBY
VICE PRESIDENT | BOARD MEMBER
Katrina is a life long garden lover and community leader. After retiring from a career in the mortgage banking industry Katrina has been an advocate for the preservation of open space and horticulture. Her passions have guided her volunteerism. She became a University of California Master Gardener in 2011 and is the producer of the award-winning radio show 'In the Garden with University of California Master Gardeners', a weekly gardening show on KUCI FM. She is a long term resident of Orange County where she has worked to preserve open spaces.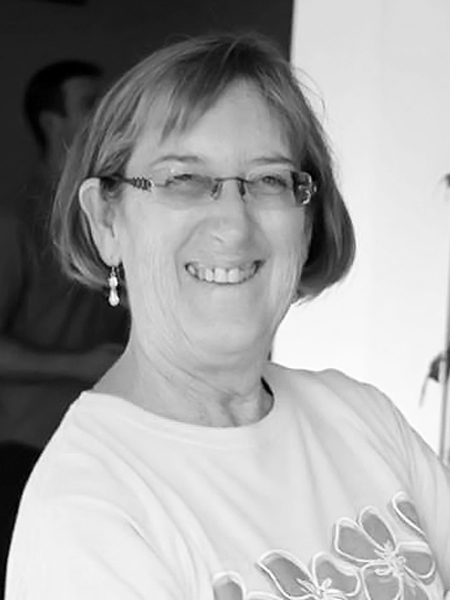 NORMA YARBROUGH
TREASURER
Norma Yarbrough learned to love gardening from her parents.  Her career spans over 40 years in accounting and tax industries.  Norma worked for the Department of the Navy in Pensacola and the Marine Corps at MCAS Tustin and MCAS El Toro.  She retired after 32 years with the Internal Revenue Service in areas of individual and corporate taxes both locally and nationally.  Norma has been a Master Gardener since 2002 and is involved in many aspects of the organization.  Her non-profit experience includes serving on the Board for the LosCab Booster Club, Inc. and the Yarbrough Family Trust.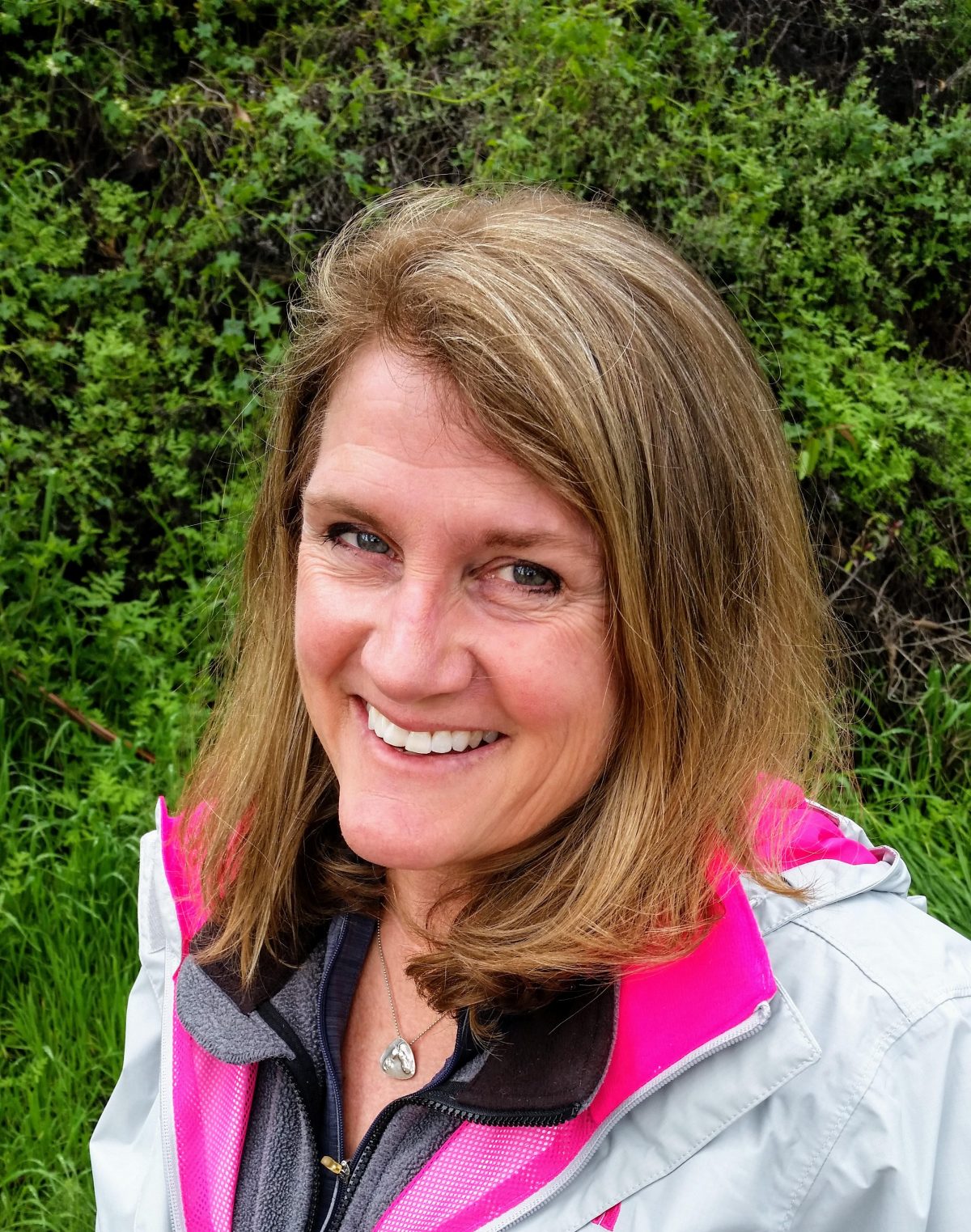 KAY HAVENS
CORPORATE SECRETARY
Kay Havens is an avid lifetime gardener and garden designer. As a UCCE Master Gardener since 2007 she helped initiate apex educational programs that won top State and International Master Gardener awards. Kay continues a decade's long appointment to the UCI Office of Research. Volunteer work in Irvine included multiple terms as University High School Aquatics Boosters President, and Disaster Preparedness Chair (during 9/11), Director of the Board for Irvine Meals on Wheels, DARE and wildest of all, Cub Scout Leader. She looks forward to the day she can all walk through the gates of a "growing legacy" at The Great Park Garden with you.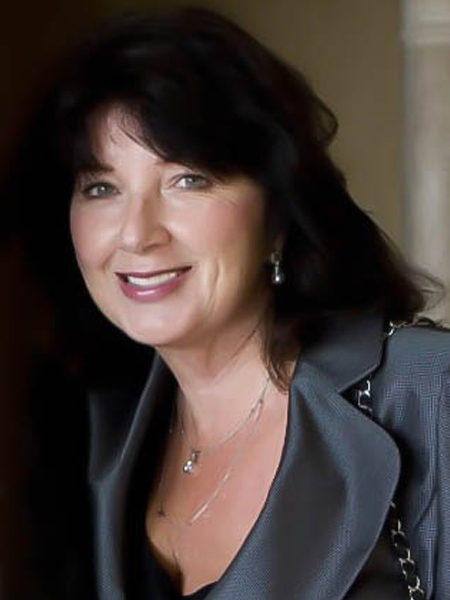 SHEILA PETERSON
BOARD MEMBER
Sheila Peterson is a wife, mother, and grandmother in addition to being a community leader and avid gardener. She grew up in Huntington Beach and had a career in early childhood education and then technical training in the semiconductor industry. She became a Master Gardener through the UCCE Master Gardener Program in 2000 and has donated numerous hours to volunteer gardening venues throughout the years as well as written various gardening articles and blog posts for several publications.
Sheila supports many non-profit organizations throughout Orange County and has been an activist for the advancement of integrative medicine and healthy eating and is president of Beachside Books. Sheila is a Trustee at UCI and the Chairman of the Advisory Board for the Susan Samueli Integrative Health Institute and is on the board of the Claire Trevor School of the Arts at UC Irvine.