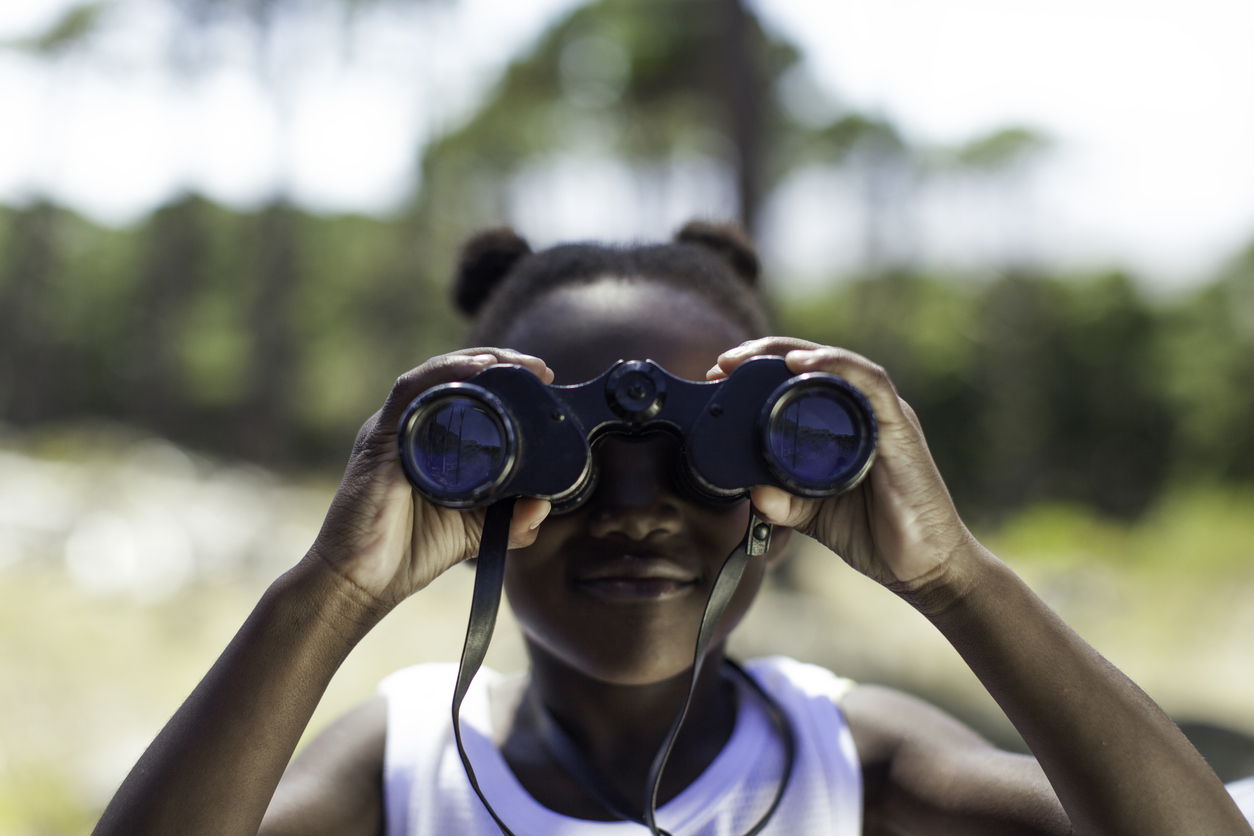 Here at the Great Park Garden Coalition, we are always on the lookout for change and current happenings in our community. Change is constant. With the elections and holidays behind us, the GPGC is getting in gear for the year.
Good news!
Pretend City has entered into an exclusive negotiating agreement (ENA) with the City of Irvine. A five acre site has been identified for them just south of the Mighty Ducks facility near where the old Officer's or "O" Club used to be located on the old base. Looks like "good times" will continue into the next generation.
Regarding the future Cultural Terrace of the Great Park…
Results are expected in June or July for two important reports. Both the HR&A report on a business plan for the Cultural Terrace, and the Joint Studies between both Five Point and the City of Irvine are expected to be completed.
The Veterans Cemetery may be assigned a site in the Great Park as well.
The Planning Commission gave the green light to using part of the land set aside for the golf course. With over a thousand golf courses closing per year in America this seems like a good idea.
Great Park Activity
The Great Park sports fields are humming with soccer, baseball, basketball, tennis, and volleyball games. US Water Polo is hoping to build a venue too. If you are part of the 20% of the population that plays sports they are pretty great. We support sports wholeheartedly.
If you don't play sports, we encourage you to get out and stroll around the Great Park anyway. Something is missing and it is palpable. Like us you will understand that when the land is gone, it is gone forever. A major public garden has been on the plan from the beginning. City reports show the majority have always wanted the park to include a botanical garden.
This is serious.
We encourage you to join us in our efforts to secure land for a great botanical garden for generations to come. It will happen if you support the cause and encourage your neighbors and friends to join us too.
Thank you!