Adapting to new safety protocols took a tremendous effort, but the silver lining for public gardens this past year was the greatly increased recognition of the essential value and benefit of experiences of the natural world.
In fact, visitors not only adapted to social distancing protocols, many felt the safety guidelines enhanced the experience.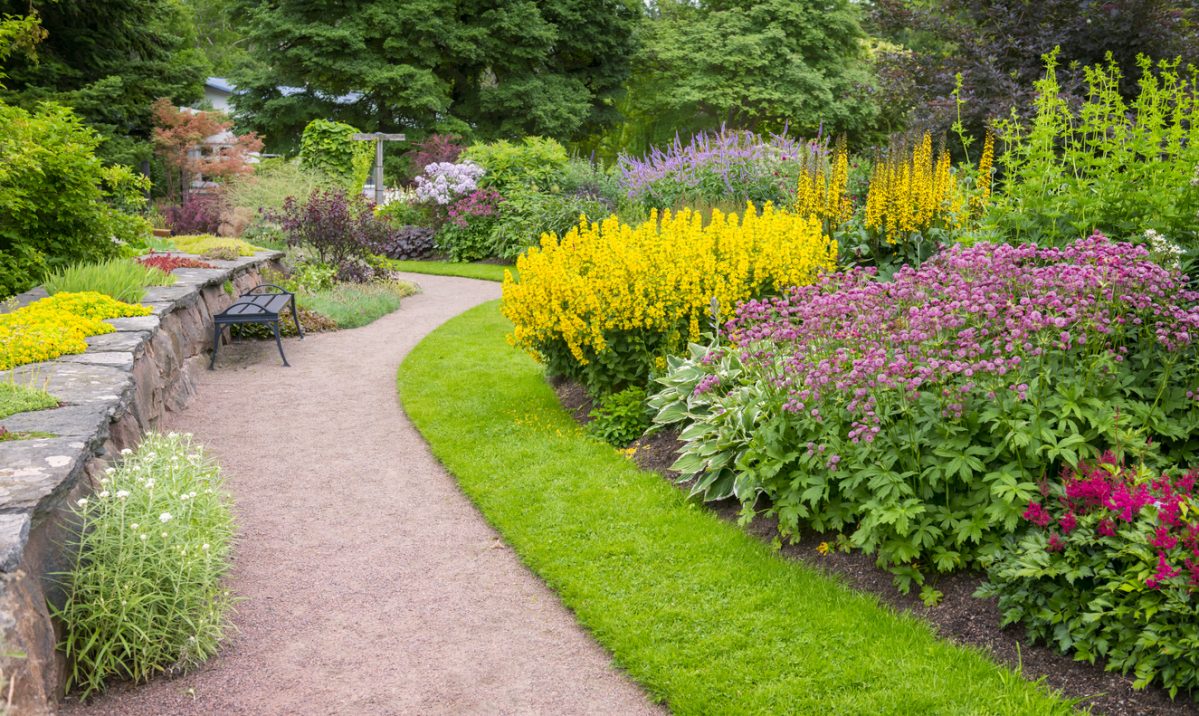 As members of the American Public Garden Association, the Coalition learned first-hand from directors and staff across the country at last summer's first virtual conference about the documented health benefits of gardens and gardening. Not since 9/11, said one director in New York, have gardens so powerfully filled the public's need for a green space, a place for reflection and a sense of well-being in a time of sorrow and anxiety. We were happy to hear that our APGA friend and supporter Adrienne Lao Nakashima, CEO of South Coast Botanic Garden in Palos Verde, was selected by LA City Council to serve on their city-wide Resiliency Task Force. Now we want to do more than adapt, she says, we want to thrive.
APGA conference-goers will meet again virtually this year and the Great Park Garden Coalition once again plans to attend. In addition to learning management skills from public garden CEOs, we look forward to some inspiring break-out sessions that cover the broad scope of garden projects and programs.
Any member of our organization, including readers of this blog who join the Coalition online, can attend American Public Garden Association's next annual virtual conference set for June 7-10, 2021. The Coalition here in Irvine would love to have more participation from members as there are many concurrent break-out sessions throughout the day. Listening to garden professionals inspires us all over again of the value of public gardens. Want to hone your skills as an informed advocate for a world-class botanical garden at the OC Great Park? Meet the rock stars of the American Public Garden scene? Learn about cutting edge environmental topics? Join us and become part of the national conversation about how to make the future better for everyone.
This year's theme is "New Frontiers—Rising from Roots."
Registration opens March 8, 2021.