At their next scheduled meeting, City of Irvine Great Park Board of Directors will discuss…
"CONSIDERATION OF A REQUEST BY DIRECTOR KIM AND DIRECTOR CARROLL TO DISCUSS A BOTANICAL GARDEN IN OR NEAR THE GREAT PARK" (Item 2.5 on published Agenda)
To All Our Supporters:
Please join the Great Park Garden Coalition as a participant in this upcoming meeting at Irvine City Hall.
Wear a mask and something green. Green means garden! Join the audience in the courteous but enthusiastic support of a world-class botanical garden!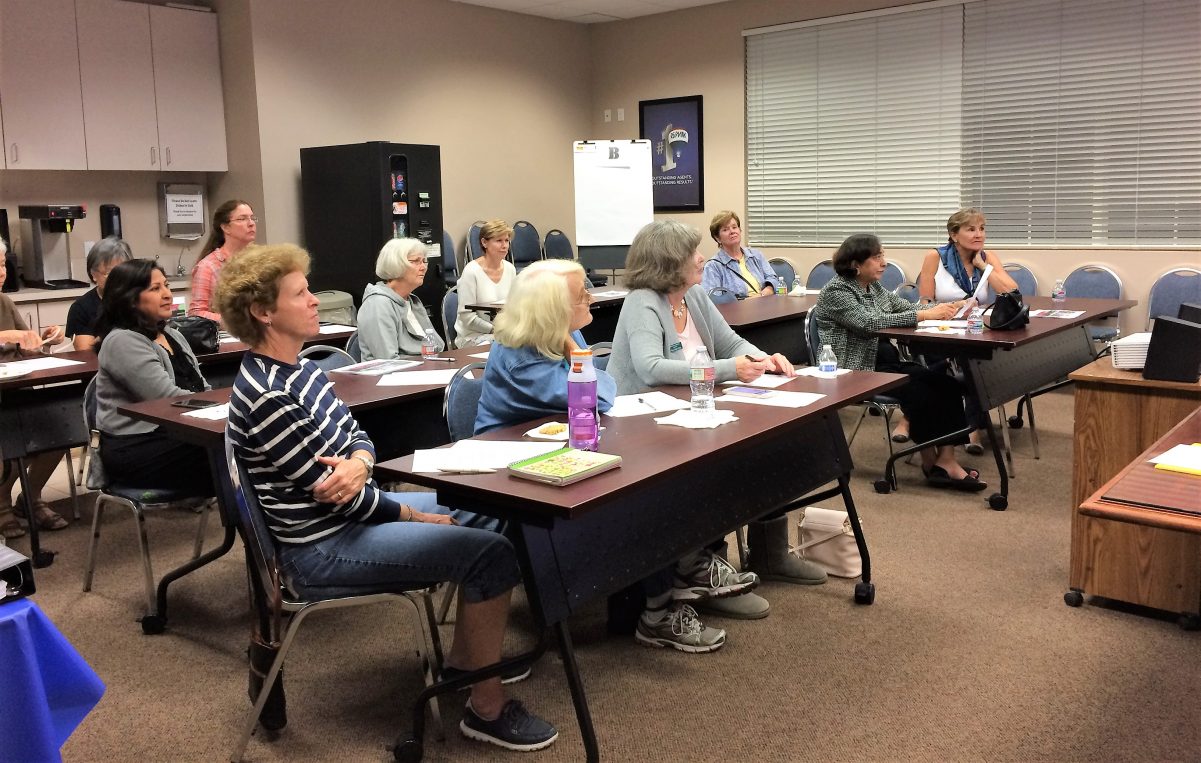 Request to speak on agenda item 2.5 by completing the electronic registration form available on the kiosk at the entrance to the City Council Chambers.
If you cannot attend in person, you can participate via Zoom in real time.
MORE WAYS TO PARTICIPATE
Send a personal message in writing to the Great Park Board of Directors
—via email to CLERK@CITYOFIRVINE.ORG
—via postal mail to ATTN. GREAT PARK BOARD, ONE CIVIC CENTER PLAZA, IRVINE, CA 92606.
SHARE THIS NEWS ITEM WITH YOUR GARDEN CLUB, FRIENDS, AND NEIGHBORS!