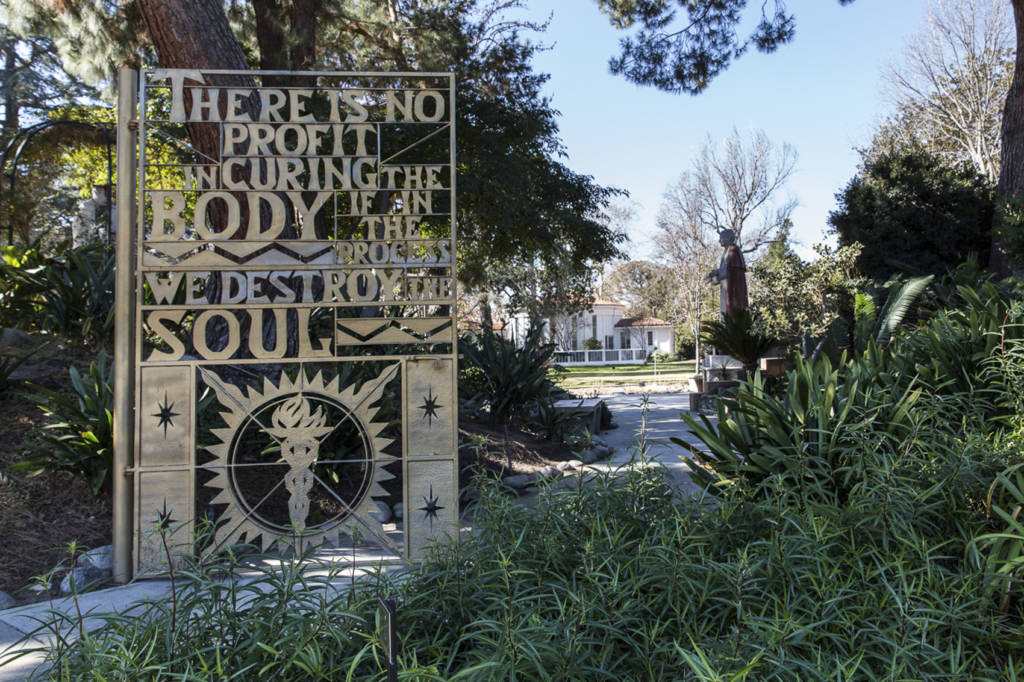 Recent reports that City of Hope will build a world-class campus for a comprehensive cancer treatment and research center in the Great Park Neighborhoods is Great News for all of us who have been touched by cancer. As an independent non-profit institution, City of Hope will bring specialty care to Orange County on a planned 11-acre site. In addition to its hospital, the new facility will offer an outpatient center, access to specialists, and an entire support system for patients and caregivers. Currently, City of Hope's main campus is some 50 miles from Irvine, in Duarte, CA. The center participates in hundreds of clinical trials to test new drugs and therapies and develops protocols for treatment designed for the individual patient. City of Hope President and CEO  notes,
"This is a time of great promise and innovation in cancer research and care, and we are bringing that excitement and expertise to Orange County. City of Hope is dramatically expanding to provide a cancer network of unparalleled scale for this community. It will be a nexus of service, science, and care."
When the facility opens in  2025, the Coalition would love to be there to welcome City of Hope staff to the neighborhood, home of the Great Park Botanical Garden! Experts and ordinary people realize gardens too are healing places. Patients, caregivers, family, researchers, laboratory techs, nurses, social workers, and psychiatrists can all benefit from a tranquil place to relax and recharge, to meditate and exercise.
City of Hope's see-through sculpture in Duarte celebrates the humanity of its medical mission. "There is no profit in curing the body if in the process we destroy the soul." Read more about City of Hope's Irvine expansion here:
https://www.cityofhope.org/news/city-of-hope-expands-into-orange-county