Spring is in full bloom and so are the gardens.
Whether you're looking for inspiration to renew the beauty in your home garden, or simply revitalize your spirit and appreciate the joys of gardening, now is the time to do it!
Here are some special events this spring where you can explore gardens, get ideas, learn from experts, buy garden supplies, and have fun with your whole family.
30th Annual Southern California Spring Garden Show.  April 25 – 28.
South Coast Plaza, 3333 Bear Street, Costa Mesa, CA 92626
Features 50 plant and garden vendors, 10 display gardens, a 25 foot floral centerpiece, over 20 children's events and activities, daily seminars by industry pros, and cooking demonstrations.  Free of cost.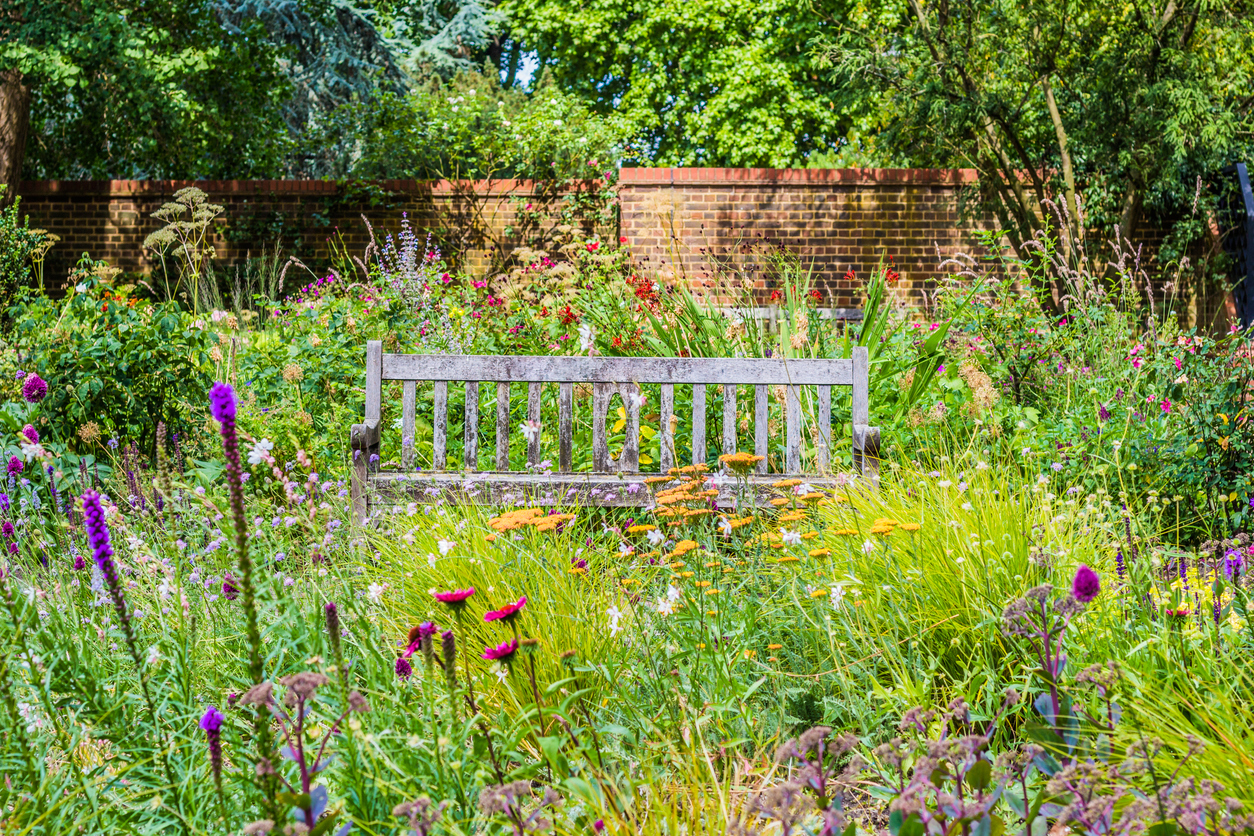 This annual self-guided tour highlights 38 magnificent private gardens in full bloom all around Orange County.  The Mary Lou Heard Foundation is a 501(c) (3) Public Charity that supports people who provide hope and safe refuge for mother's and their children in crisis, one family at a time.  Donations are accepted.
For more details:  heardsgardentour.com
Newport Beach Garden Tour.  May 11, 10:00 a.m. – 3:00 p.m.
Sherman Library Gardens presents this annual self-guided tour through 7 splendid private gardens in Newport Beach.  Each residence will feature an artist painting in the garden.  The ticket price includes a light lunch with live music at Sherman Gardens.  They will also host an after party from 3:00 – 5:00 p.m. when raffle and silent auction prizes will be awarded.
Tour price:  $50 for members, $60 for non-members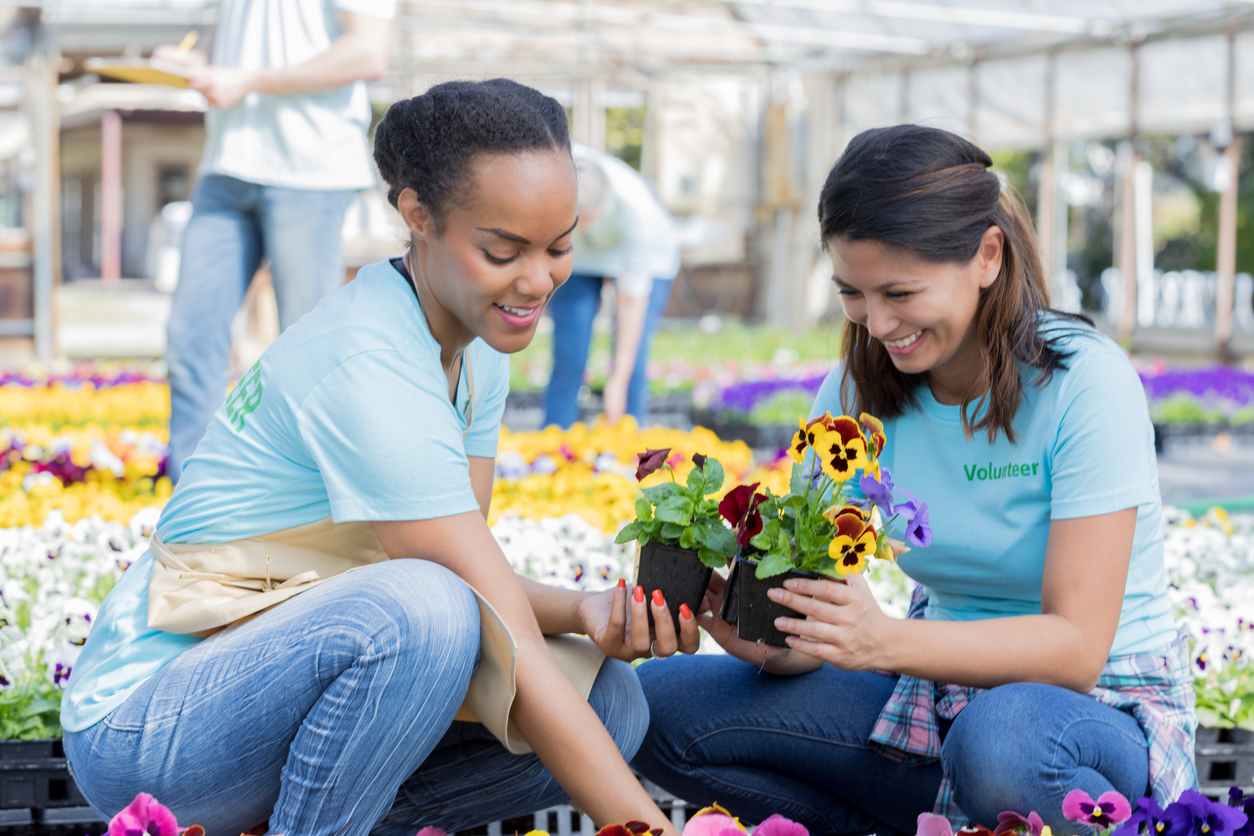 This annual celebration of the nation's gardens highlights the value of public gardens to the communities they serve.  The National Public Gardens Association lists special events and has a locator that makes it easy to find public gardens near your home or around the country.  The Great Park Garden Coalition is a member!
For more details:  https://www.publicgardens.org/programs/national-public-gardens-week/about-national-public-gardens-week