There are two new members on the Irvine City Council following the November elections. Farrah Kahn and Anthony Kuo joined the council.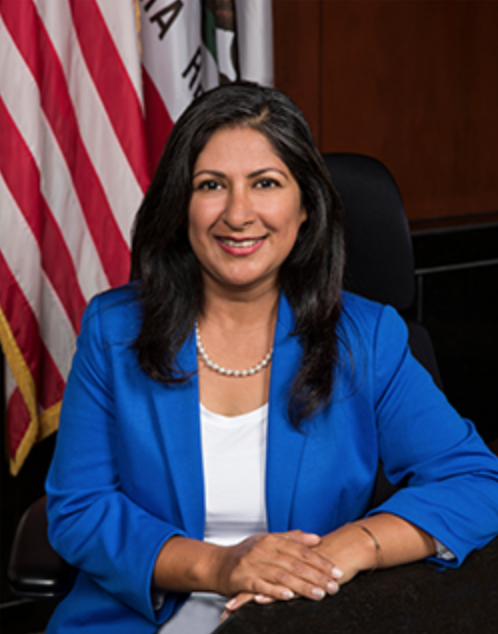 Councilmember Farrah N. Khan is a small business owner and the Executive Director of the Newport Mesa Irvine Interfaith Council. She is a graduate of UC Davis and previously served eight years as a Regulatory Affairs Manager for a major biotech company. She was elected to the Irvine City Council in 2018.
Anthony Kuo was elected to the City Council in 2018, bringing almost eight years of experience as a Planning Commissioner, including four consecutive terms as Chairman. During that time, he also served on the city's Task Force on Housing Needs for the Developmentally Disabled and the Ad Hoc Committee on Veterans Affordable Housing.
Both have been to garden meetings and have expressed interest in the garden concept; we look forward to working with both of them.
Mayor Don Wagner was re-elected and has announced his candidacy for the 3rd District County Supervisor, which is now vacant due to the election of Todd Spitzer as District Attorney. The special election is in early March.