Tis' the season to take down the everyday decor and replace it with holly, jolly and merry.
This doesn't just mean adding your favorite Santa figurine and lighting those amazing cinnamon candles, one must also spruce up the house plants and garden to excite the holiday spirit.
Here are a few tips:
Prepare for the Holidays with Holiday Plants – Purchase holiday plants such as chrysanthemums, poinsettias, and potted evergreens.  Place in bright light but away from direct sunlight.  Remove foil or plastic wrappers from pots. Water when the surface of the soil feels dry to the touch until water flows from the bottom of the container.  Do not let sit in standing water.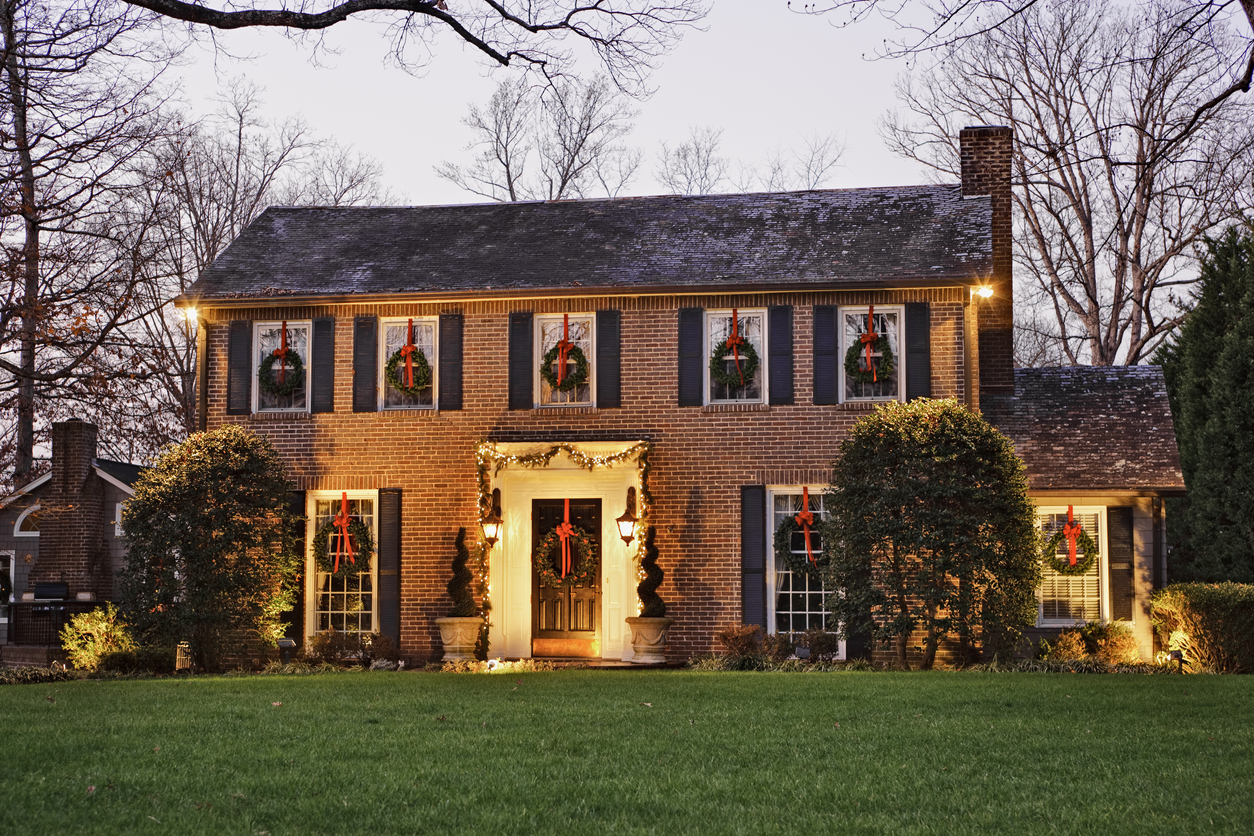 Quick Garden Spruce Up – To spruce up the garden for all the holiday entertaining:
1) Re-plant containers at entryway with cool-season flowers such as pansies, dianthus, snapdragons, cyclamen, or alyssum.
2) Trim, deadhead, and generally tidy up plant beds.
3) Plant cool-season color in plant beds per (1) above, if desired.
4)  MULCH plant beds.  Mulch makes the garden look tidy and fresh.